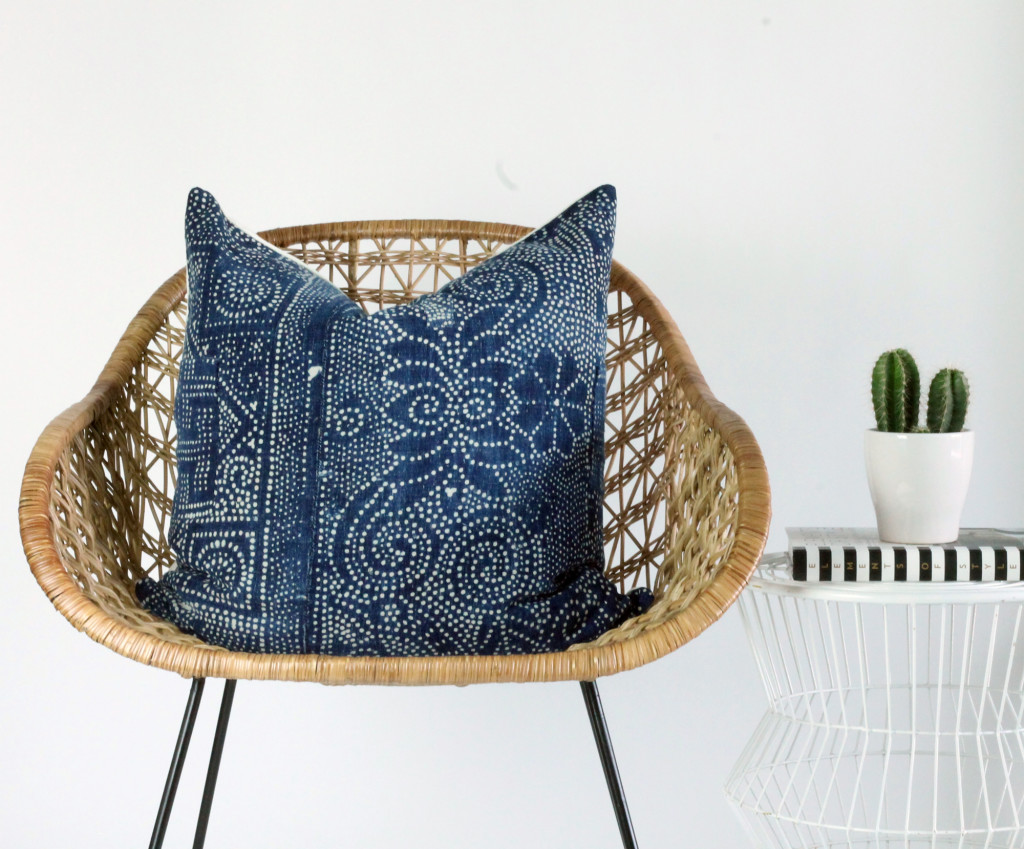 Happy Monday!  I hope your week is off to a great start!  We spent the weekend playing major catchup (it was our first weekend without a wedding or major to-do in over a month) and fall is starting to feel a little less chaotic than the majority of our summer.  I'm not going to kid myself, I know it's going to pick up again soon since Q4 is the busiest time in our industry, but it's nice to know that our major trips are out of the way for the rest of the year.
In addition to some serious headway on priorities around the house, I got one giant step closer to launching a fun project I've been working on for a while now.  I don't want to spoil the surprise so I won't say too much more, but there is an exciting announcement coming this week that I can't wait to share. Cue the happy dance!  I'll leave you with that, but will be back soon with an update!
PS: An old article, but still a great read for a Monday.