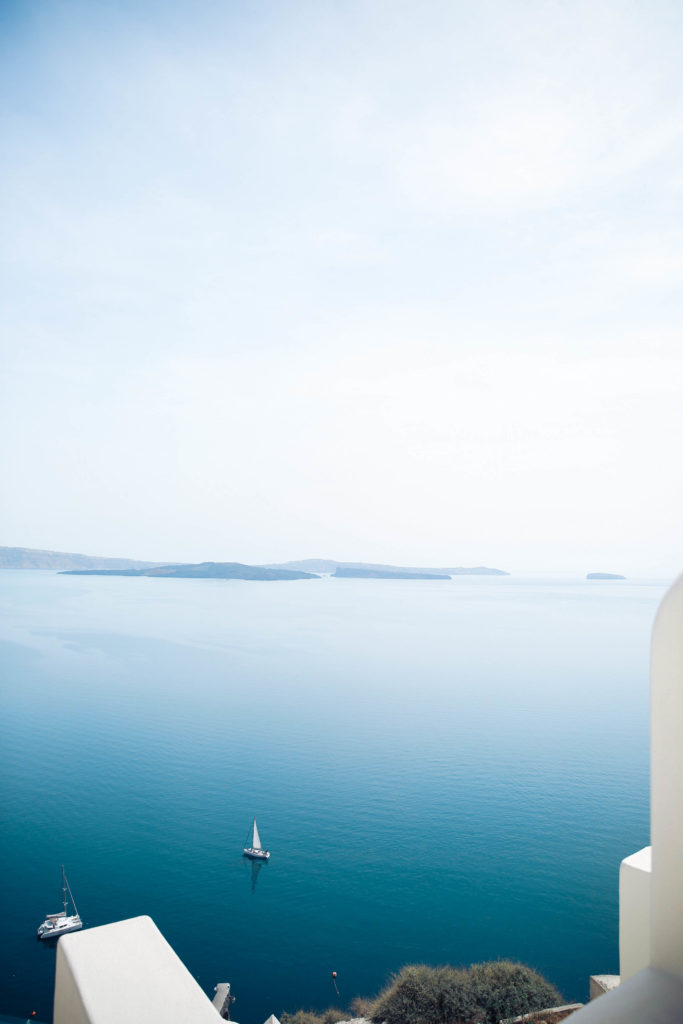 As I've gotten older, I've become more and more aware of the fragility of life as a handful of people around me have gotten sick or lost loved ones and we're reminded that we aren't invincible. The news coming out of Orlando has shaken me to the core and frightens me for our future and the generations that come after us.  I know I'm not alone in that I've been bombarded with CNN alerts and updates, watched interviews with survivors and parents of those lost, seen countless pictures and memes of the attacker and the seemingly endless social media banter and chatter about gun laws and policy in the United States.  It's incredibly easy to get sucked in over and over again throughout the day out of concern and the need to feel like you're up to date on the situation at hand.  What often results are feelings of fear and sadness, crippling anxiety and leave one with the subconscious reaction to recluse because "who knows" if you're next.
I'm not going to lie, focusing on day-to-day responsibilities have been hard over the past two days.  The last thing I feel like doing is going head-to-head with someone over the finish on the beams in our construction project.  Who cares about something as trivial as a cocktail shoot when there are real problems going on in the world, when there are people dying just being who they are?
I was flipping through some of our pictures from our trip to Greece last night and it dawned on me that whenever something like this happens, we have to make the choice every day to move forward doing what we love, seeing the world and pushing the fears of the "what if I'm in the next subway or nightclub" away.  Too many people have fought too hard for us to have the right to live freely, to build careers out of what sets our souls on fire versus necessity.  Traveling teaches us to simplify our lives, to deal with adversity and to laugh at getting lost with schedules gone awry.  It teaches us to see the other side of things – that there are people with entirely different backgrounds, with worse situations but with a heart of happiness lighting their way.  It teaches us that there are complexities to every situation, that almost nothing is black and white and that there are layers of history compounded into our cultural norms and beliefs.
I realized in that moment, that every day I have the choice to see the beauty around us, that the paralyzing fear of "what if" is a choice and it's only reality if I let it be.  I realized that I live in a democracy where I can write to my representatives urging them to see different perspectives and that I can truly be a part of history instead of letting anger and arguments out of fear fester online.  And lastly, I realized that doing what you love, no matter how small and insignificant it might seem, is one of the most important things in the world.  Finding that sliver of happiness restores hope, ignites our soul, opens our hearts and allows us to see situations from all different angles and truly impact the world.  Love and hate are ripple effects and today, I'm choosing love.
Sending you love and light.
Meg