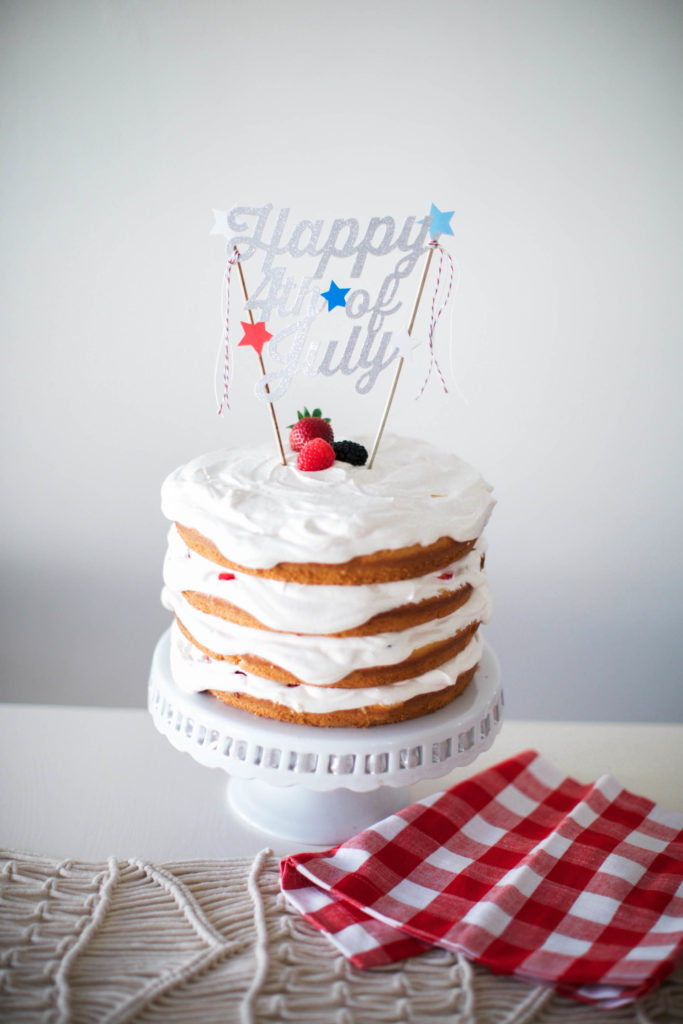 Hello, July!  Summer is in full swing!  The days in Napa are incredibly hot, the nights are cold (still getting used to these 40 degree daily temperature swings!) and I've been totally under water trying to keep up with preparations for our big holiday 2016 push at ONEHOPE.  Since October-December are our biggest months, the bulk of our holiday prep happens in June and July. Being that we're coming out with so many new products this year, our holiday catalog shoot took a few weeks of preparation, one full day of setting up and three, head-spinning 12-14 hour days of shooting.  Last week I was in LA handling that (Monday-Friday) and I feel like I'm still recovering from being on my feet for so long moving backdrops, flower market runs, styling, shooting, adjusting, restyling, etc.
My parents flew into town on Saturday to visit us for a few days before we head back down to LA for a big conference we're hosting in Manhattan Beach.  Things have been so stressful for the past few weeks, that there was honestly nothing better than being able to give them a big hug when they pulled up.  Family just makes everything better – am I right?  Jake and I were planning on possibly hosting some friends in Napa for the 4th, but being that I was still exhausted from travel and he was wiped out having just returned from being on the road for 10 days, we decided to keep it low key with just our parents for the day.  It was truly a different vibe than our typical Sangria Flip Cup championships we've hosted for the last three years while living in Hermosa.  Yes… SANGRIA flip cup.  Maybe next year? Or maybe we just finally grew up…Yikes.
As different as this year was, we still had a blast.  Jake's mom brought over a few delicious dishes and my parents helped us whip up some great barbecue.  We did a ton of yard work this weekend, thanks to my dad figuring out a plan using what we had in materials (so much rock in our area!) and we got to work sprucing things up.  Our plan is to add on to our garage and house, but that can't happen for at least a year, so it'll be nice to have things looking a little more polished for the time being.  Here are a few snapshots from the past week!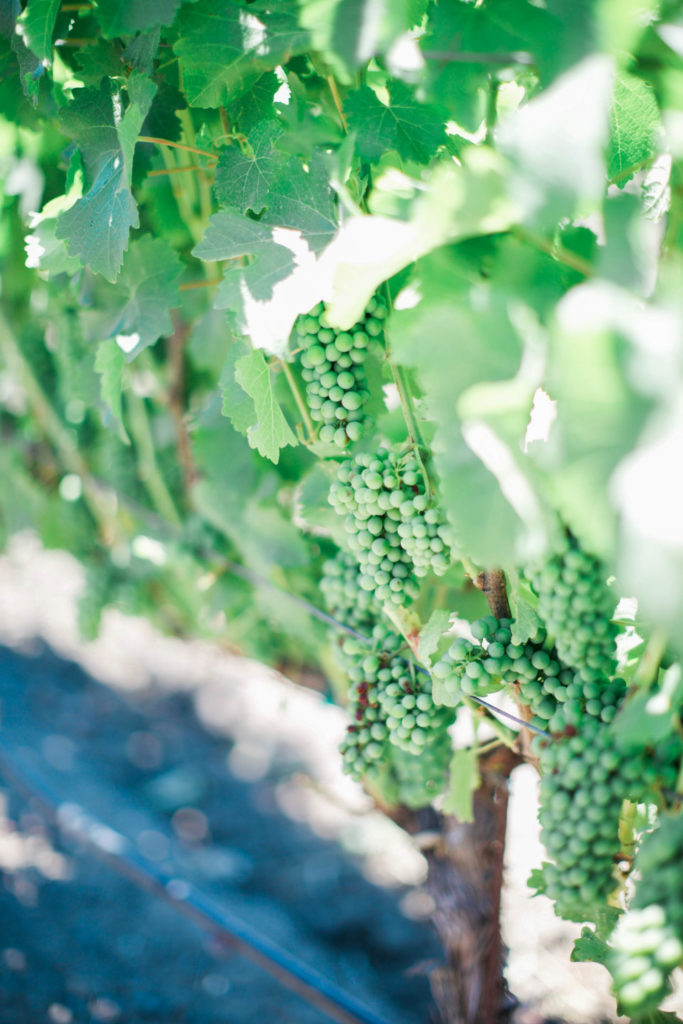 Quick stop by the vineyard to check out our construction progress.  Look at those grapes!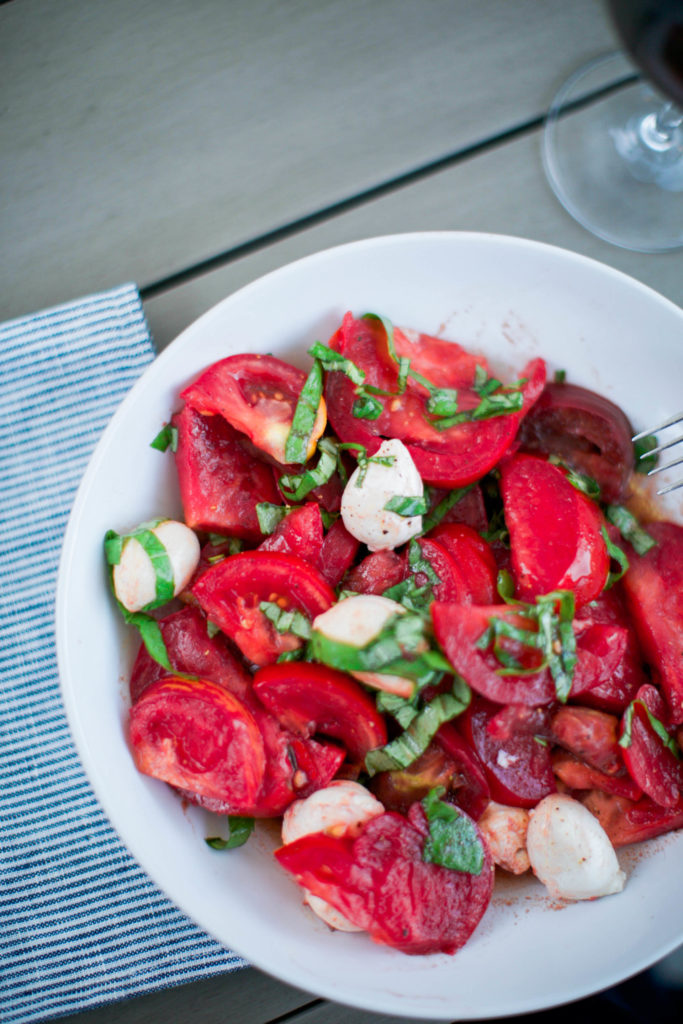 Summer staple: Vine ripe tomatoes, fresh basil and mozzarella.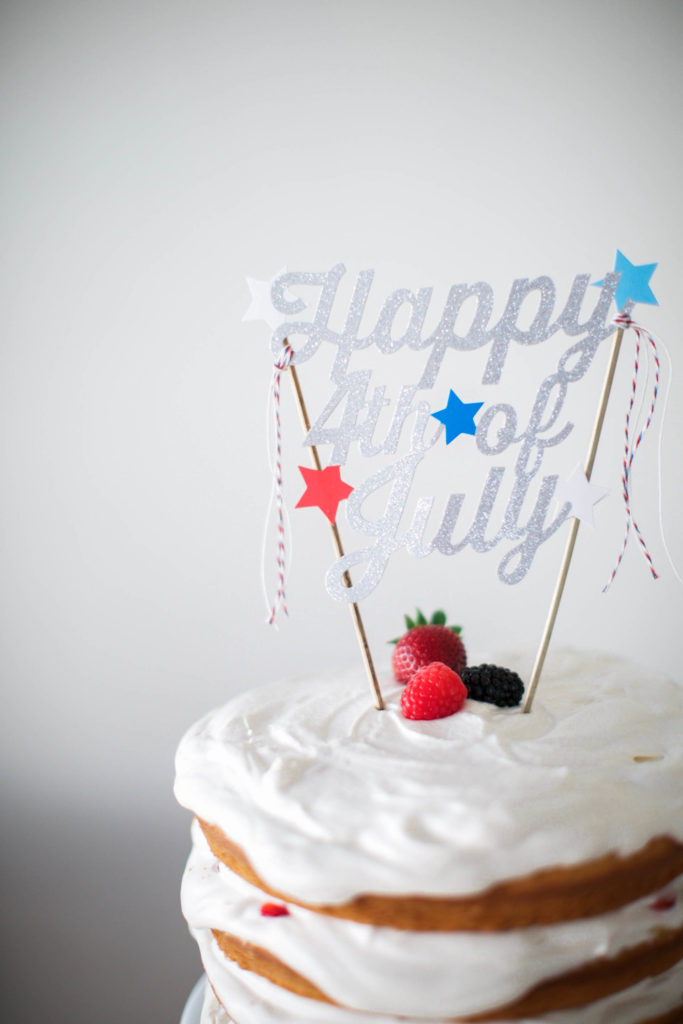 Kept one 4th of July tradition: homemade triple berry cake!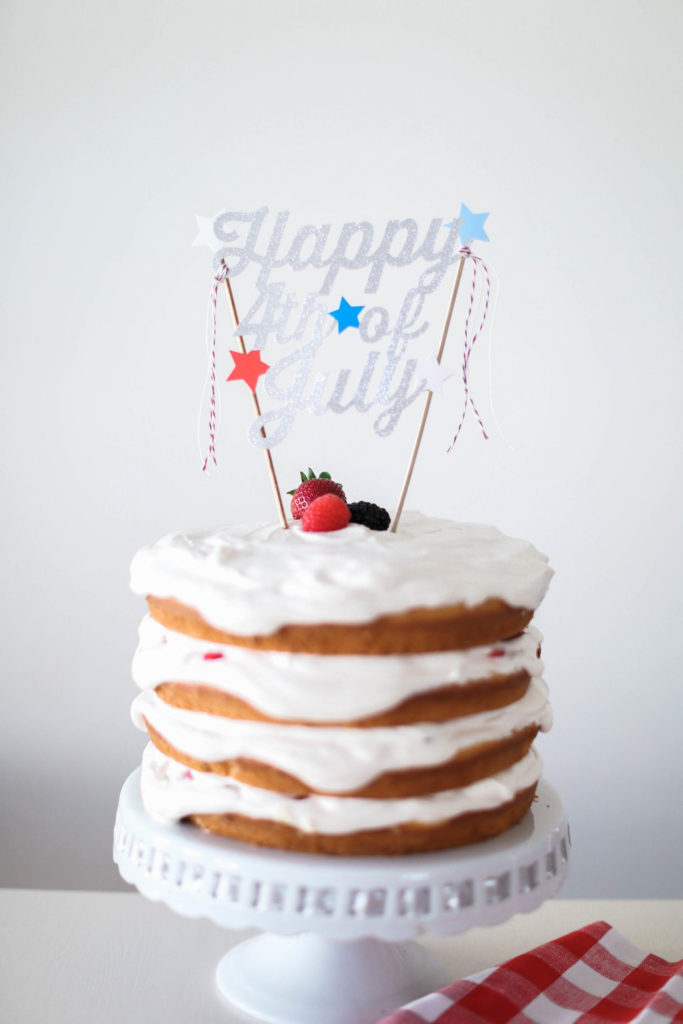 Love this festive cake topper from Meri Meri so much!