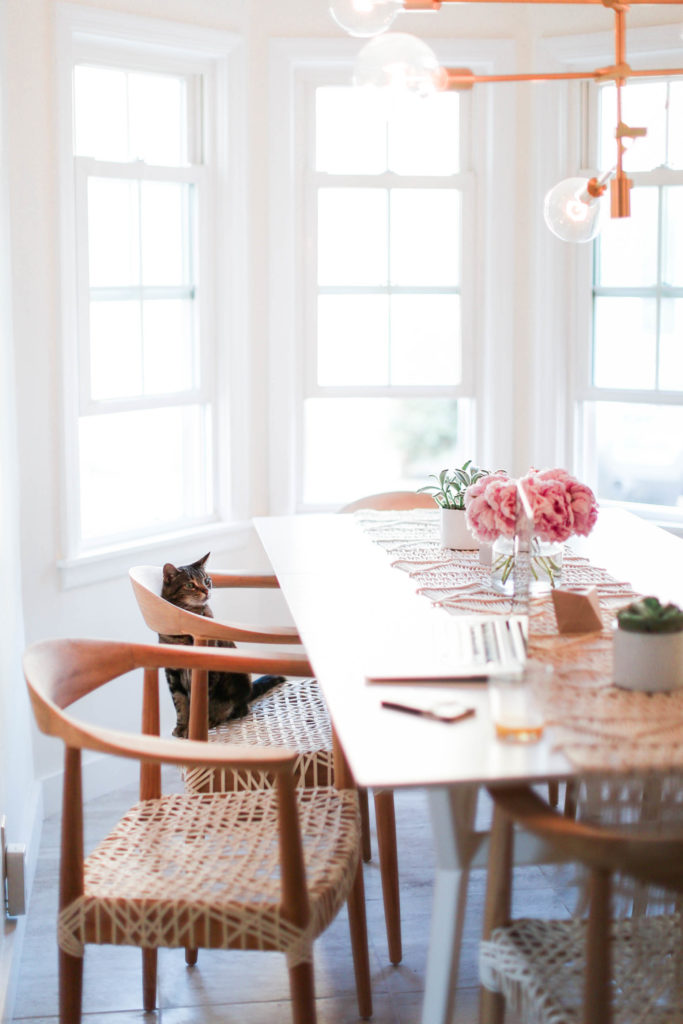 Between getting ready for our next catalog shoot, juggling a major design project and keeping up on normal day-to-day work, the past few weeks have felt so overwhelming and have been flying by faster than I can handle.  I keep telling myself to quit sweating the small stuff and enjoy simple moments along the way.  Whether it's endless poppies blooming in our yard, lunch with my best friend in the city, or a glass of wine on the patio at the end of the day, I'm trying harder than ever to soak it all in.
We're heading out of town for a friend's wedding this weekend and have some filming at our El Segundo office on Monday so I'm getting ready to hit the road for a few days.  The chaos continues!  Here are some of my favorite moments from this week: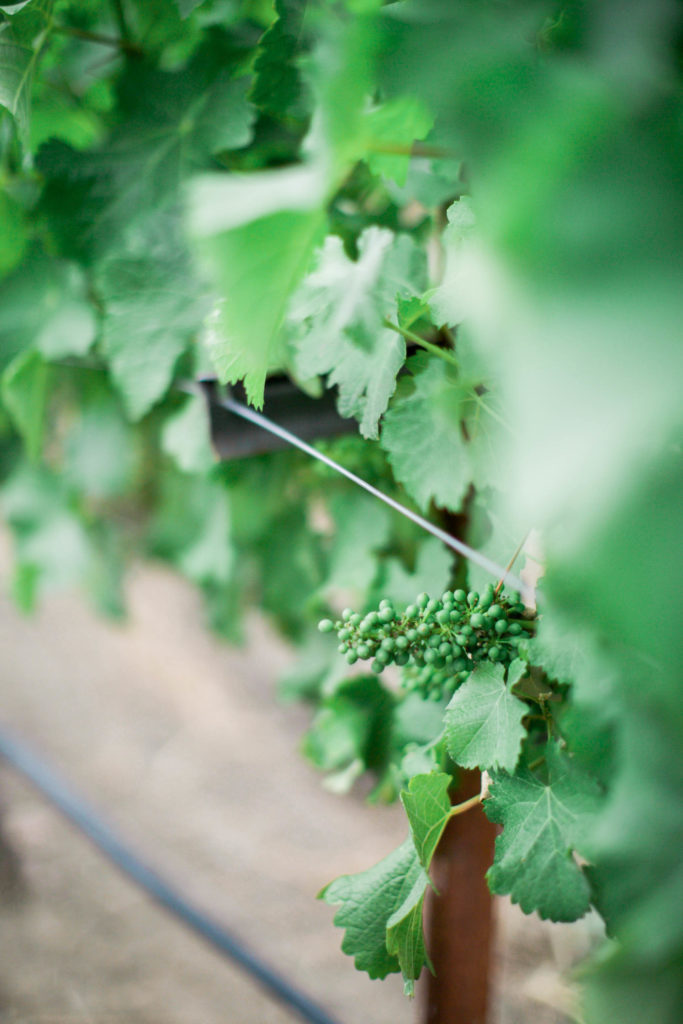 The tiny beginnings of our 2016 Sauvignon Blanc!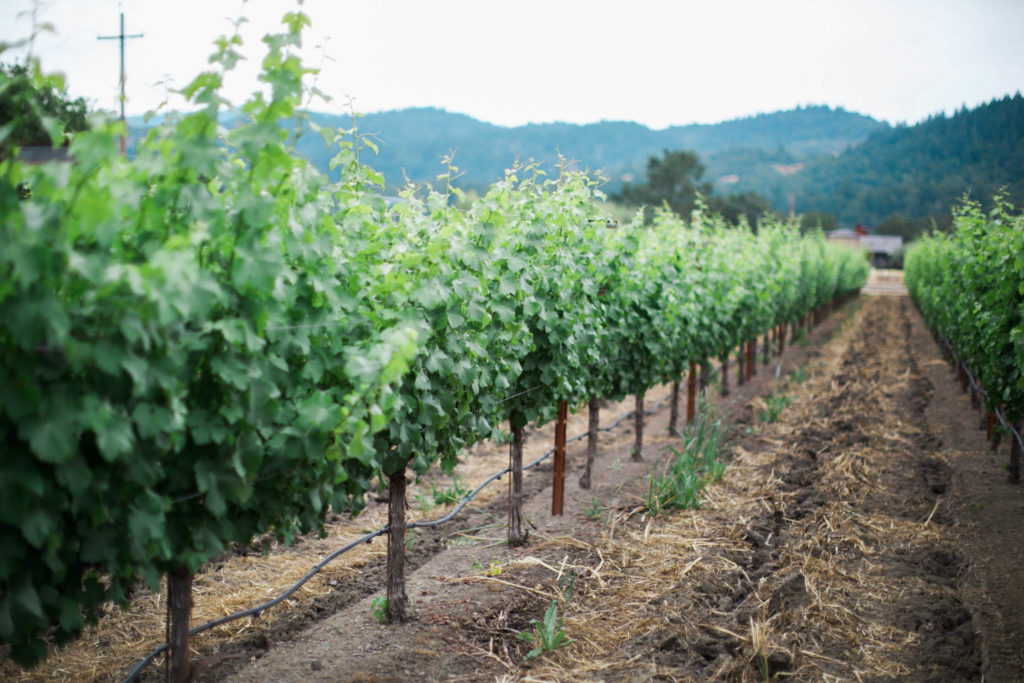 I could walk these rows for days.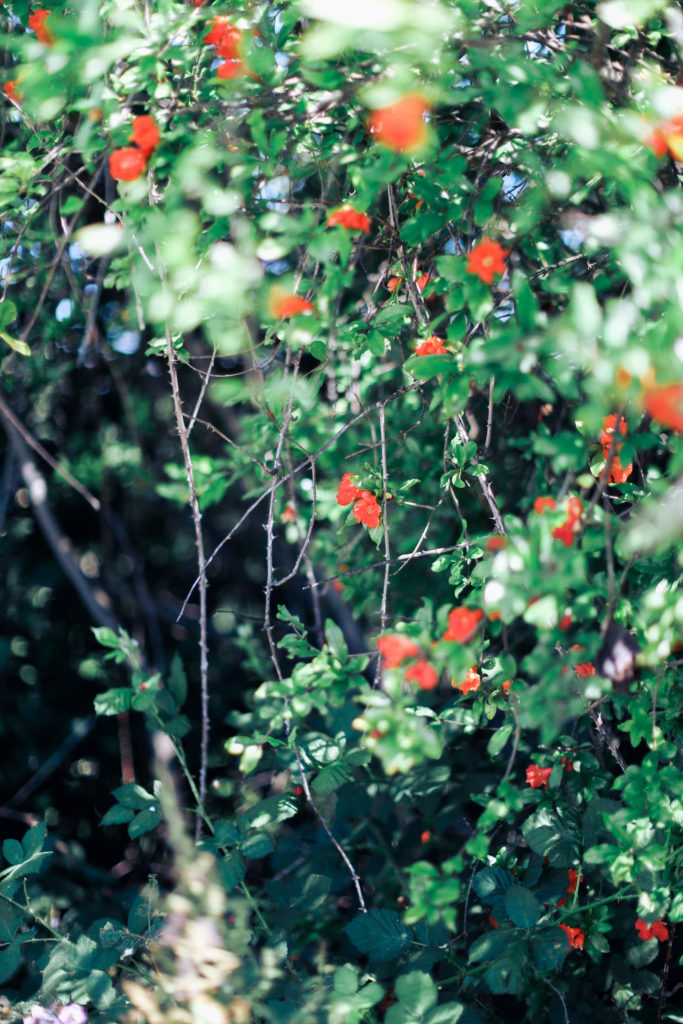 So excited to find a row of pomegranate trees tucked away on our property.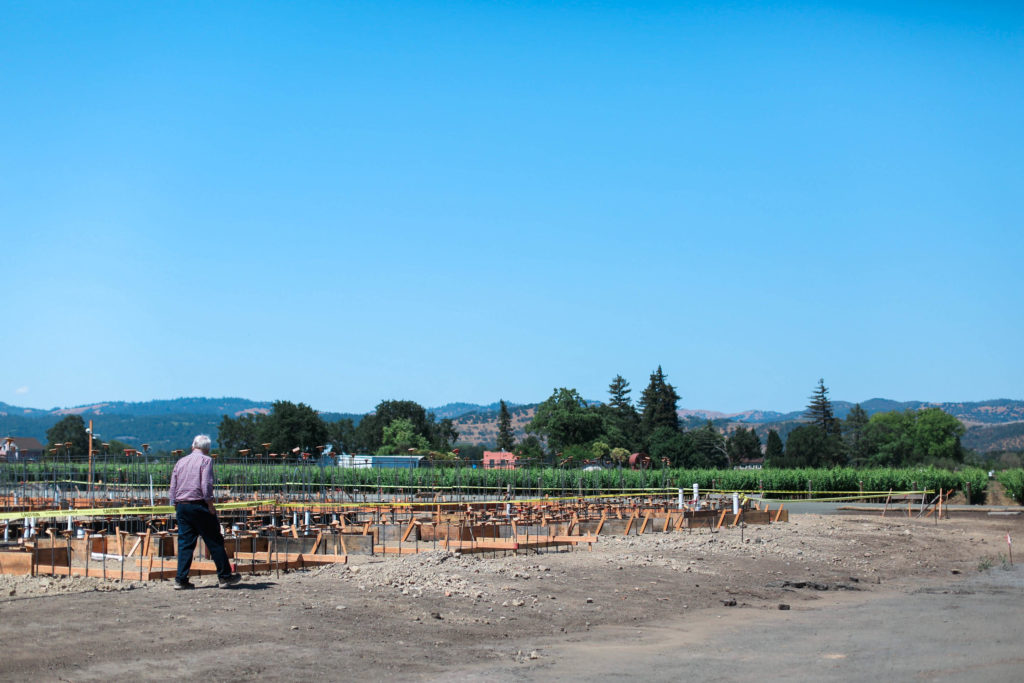 Our architect (David Rulon) checking out the construction site.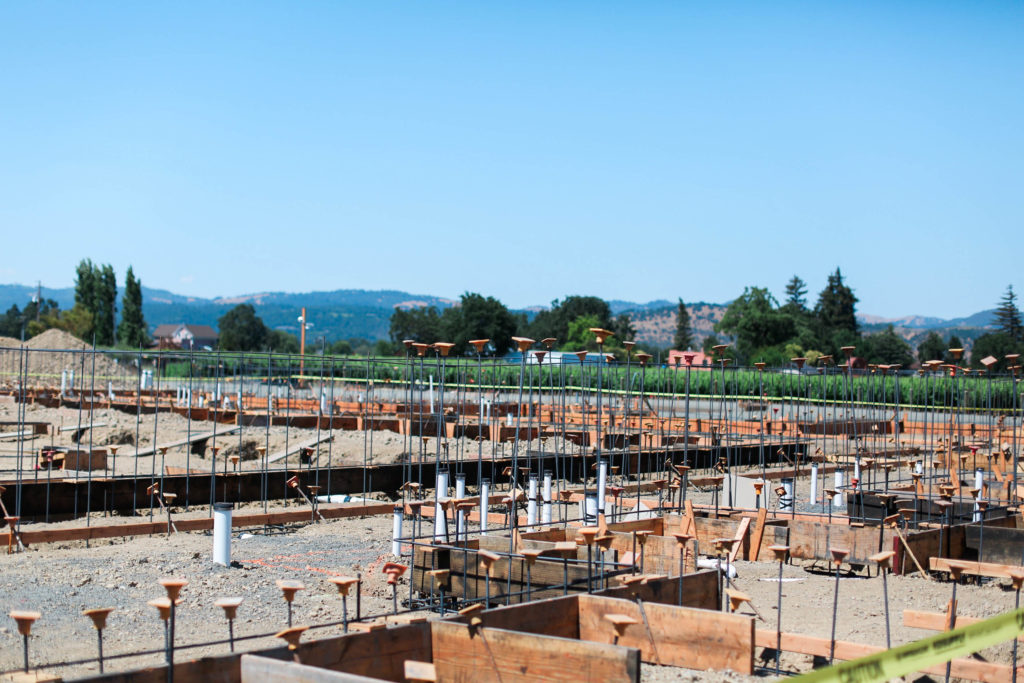 Rebar and trenches – almost ready for footings and a foundation!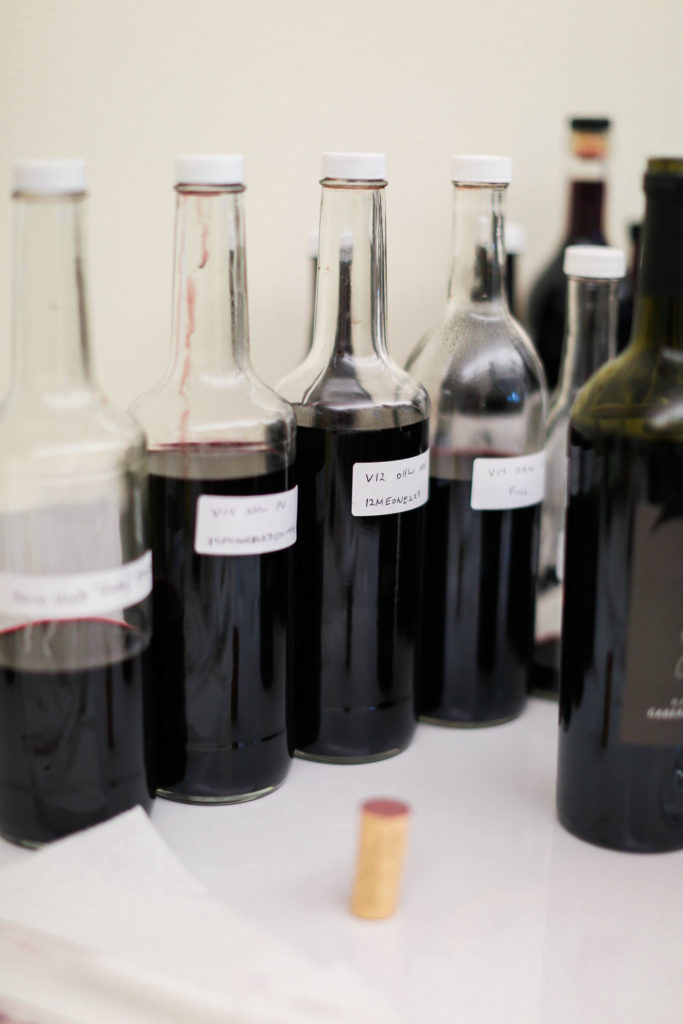 Blending some new top-secret juice with one of our winemakers, Tony Coltrin 😉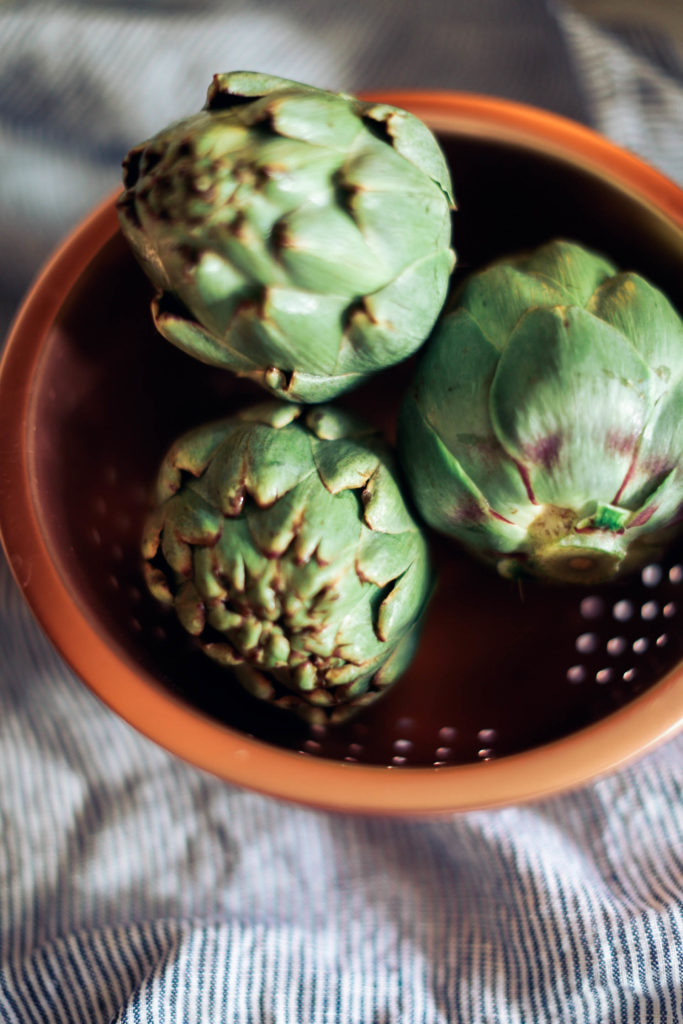 Grilling with Jake and testing out a new recipe 🙂  Cheers!