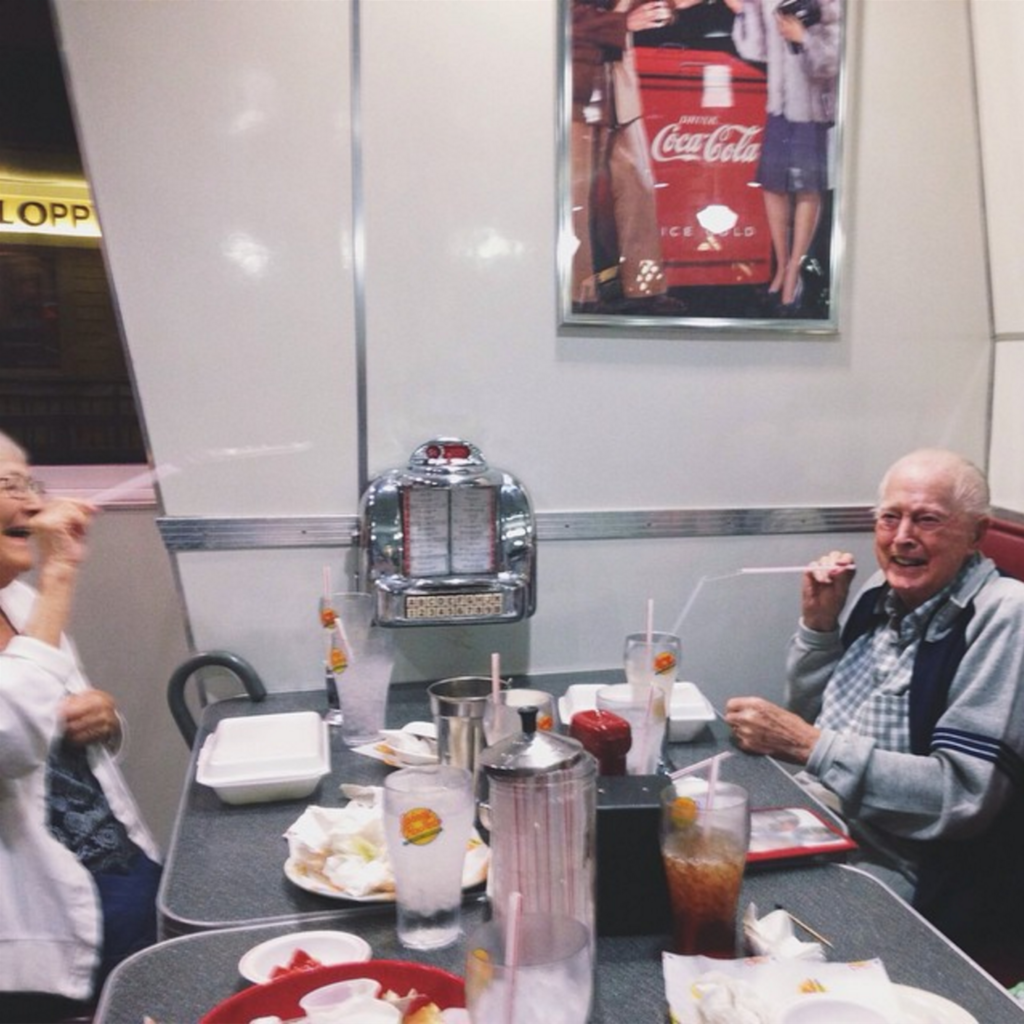 Hey there!  It's been a little while and with life passing by faster than ever, I simply haven't had the time to dedicate to writing recently.  At the tail end of August, right after our Sauvignon Blanc harvest, I received word that my grandpa wasn't doing well.  Honestly, he hadn't been doing well for almost 20 years when he was diagnosed with congestive heart failure, but this time it was different.  He was diagnosed with an aggressive form of skin cancer earlier this year and with an already weak heart, the additional illness was just too much for his body to bear any longer.  He passed away in the loving arms of family on August 27th at 88 years old.
No matter how mentally prepared you are for someone to transition to the other side, you're never fully ready for the heartbreak.  The helplessness, the worry about those he left behind (my grandma, my aunts, my younger cousin who was there in those final moments), and the grieving of a better life when everyone was young, healthy and together were almost too much to bear in those first few weeks.  My grandpa had the kindest soul, a jokester spirit and the most contagious laugh.  He fiercely loved his 4 girls, sailing, and the next project around the house or yard.  My grandma was the love of his life and their stories of him chasing her in their earlier years will live on forever in my heart.  I will never stop missing him.
After a couple of weeks in a funk, I'm feeling almost back to normal, but I'm missing my family more than ever.  This is our first fall in Napa and the temperature change and fall colors make me nostalgic for home in the midwest.  I'm looking forward to returning later on this month for my grandpa's service and being able to hold my grandma once again.
With love,
Meg