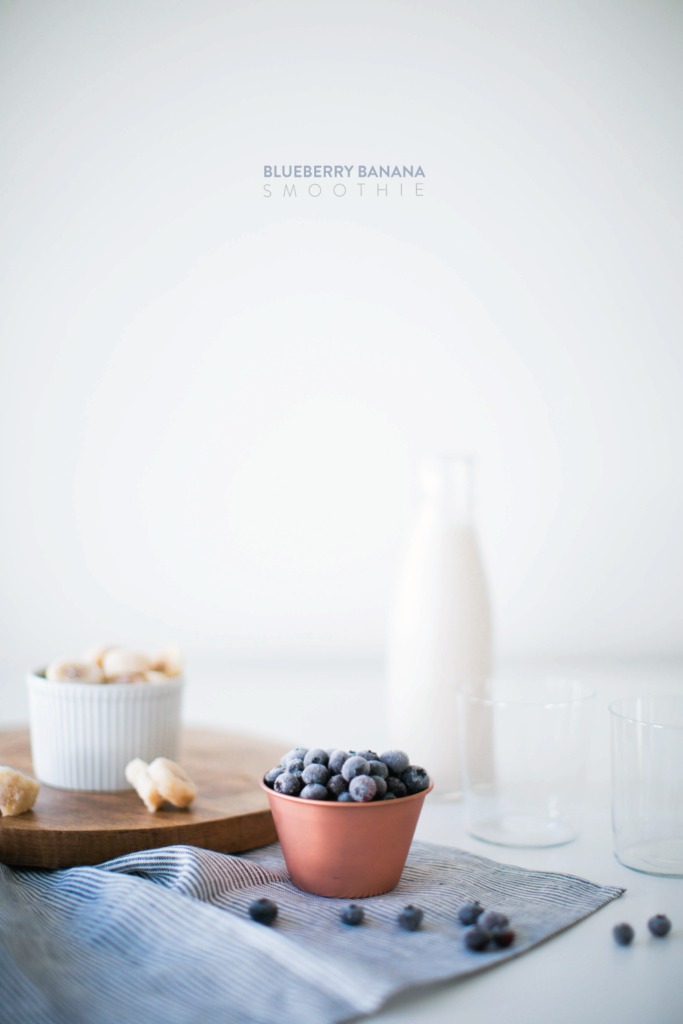 Last year in March, a friend decided to do Whole30 and it sounded completely nuts to me.  The more research I did, however, the more I realized that it actually made total sense to rid your body of processed junk – duh.  So I figured, "what's the worst that could happen?" and took the plunge, joining her on her journey.  At the time, the thought of cutting dairy out of my diet sounded impossible.  True to my midwest roots, I LOVE milk and I ate cheese on everything – my eggs in the morning, every salad I'd ever made, pasta, even "healthy" veggie dips were dairy based and shelf stable.  I was completely against almond milk as a substitute; there was something about the texture I just was not into and having tried it once, I couldn't imagine it ever replacing milk in my diet.
To try to convince me otherwise, on one of our Whole Foods runs at lunch, she introduced me to her favorite smoothie at the juice bar that was made of blueberries, banana and almond milk.  I was reluctant, but ordered one anyway and was instantly hooked.  After cutting out sugar (except fruit) and milk entirely, I was longing for something creamy and sweet.  This was it and it tasted like pure heaven.  For the most part, I much prefer savory foods over sweet, but lately, I've been craving a little something sugary when it's sunny and scorching in Napa around 3pm – this is the perfect treat.  Since the fruit is all frozen, make sure you use a high power blender (we LOVE this one!) and add a little more almond milk if needed.
It's been over a year since my last run with Whole30, and while I definitely don't abide by the diet daily, I've still kept a few favorite recipes in our rotation and I'm so thankful I committed and decided to do it.  By the time it was over, I had never felt better in my life.  If you're considering it – do it!  You won't regret.
Ingredients
1 cup frozen banana
1 cup frozen blueberries
1 cup almond milk
crushed ice (optional)
Directions
Combine all ingredients in a blender and blend on your smoothie setting.
Add more almond milk if necessary and continue blending until mixture is smooth, but not too thick to drink.
Garnish with a few blueberries and serve immediately.