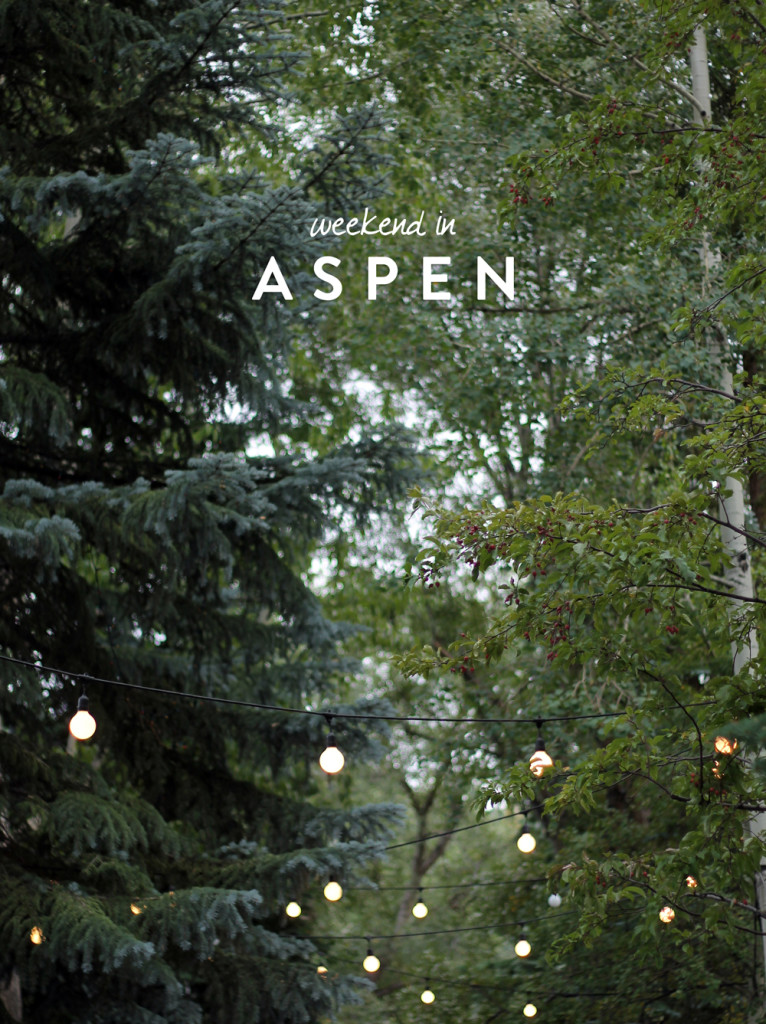 When a business partner asked Jake and I to attend Jazz Aspen over Labor Day weekend, we were sold.  I visited Aspen with Jake for the first time in June for a work event and we simply couldn't squeeze enough in to feel like we'd really taken advantage of all it has to offer.  This trip couldn't have come at a better time – LA was just entering a record breaking heatwave and Jake's travel schedule has been nuts.  A weekend away as a couple was just what the doctor ordered.  Check out a few of our favorite places below: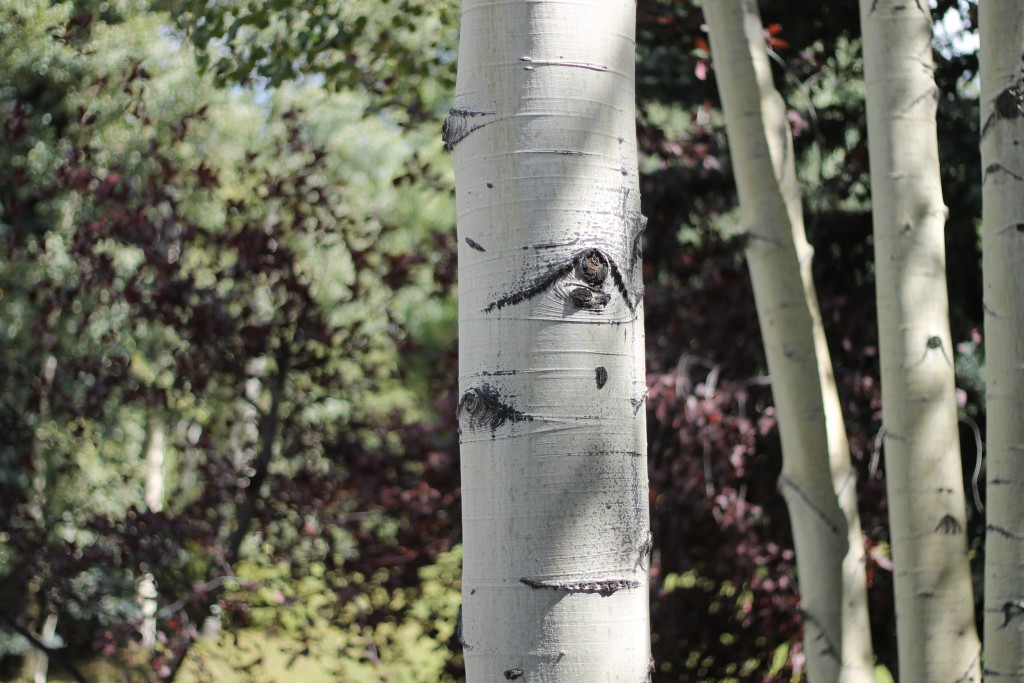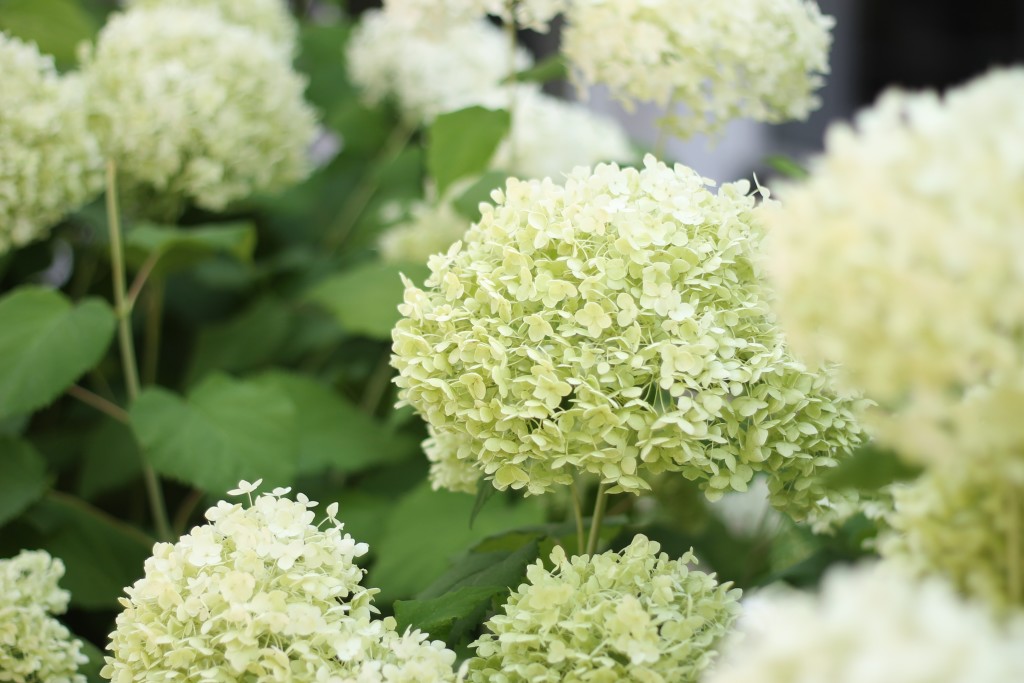 S T A Y
The Villas at Snowmass – Jake and I stayed here and we couldn't have been happier with our experience.  We were walking distance to the festival (less than a 5 minute walk) and since we were spending 4 nights there, it was nice to have a full kitchen to stock up on our choice of food, beer and wine so that we weren't eating every single meal out.  Having a fireplace and a second bathroom was lovely and we felt right at home.
The Viceroy Snowmass – Chic contemporary design meets warm mountain lodge.  While we didn't stay here on this trip, we dropped by on our last day.  I've had a long love affair with Viceroy hotels and this one was no exception – stunning views, guest rooms, pool and restaurants.  While there are convenient shuttles everywhere in Aspen/Snowmass, the Viceroy is within walking distance to the lifts making it a perfect stay in the winter for those looking to hit the slopes.
Hotel Jerome – Historic, classic and perfectly chic, the Hotel Jerome was my first taste of Aspen in June and remains a favorite.  The staff is so welcoming and the design is spot on. The bar is one of my favorite places in Aspen and is so perfectly curated that I could explore it for hours.  Black walls, beautiful wainscoting, inlaid cowhide tile runners, an elegant fireplace with grasscloth backed built-ins make this the perfect place to enjoy a cocktail and some conversation.  With a modern men's cigar lounge/bar in my design project future, I'll definitely be citing this place as inspiration.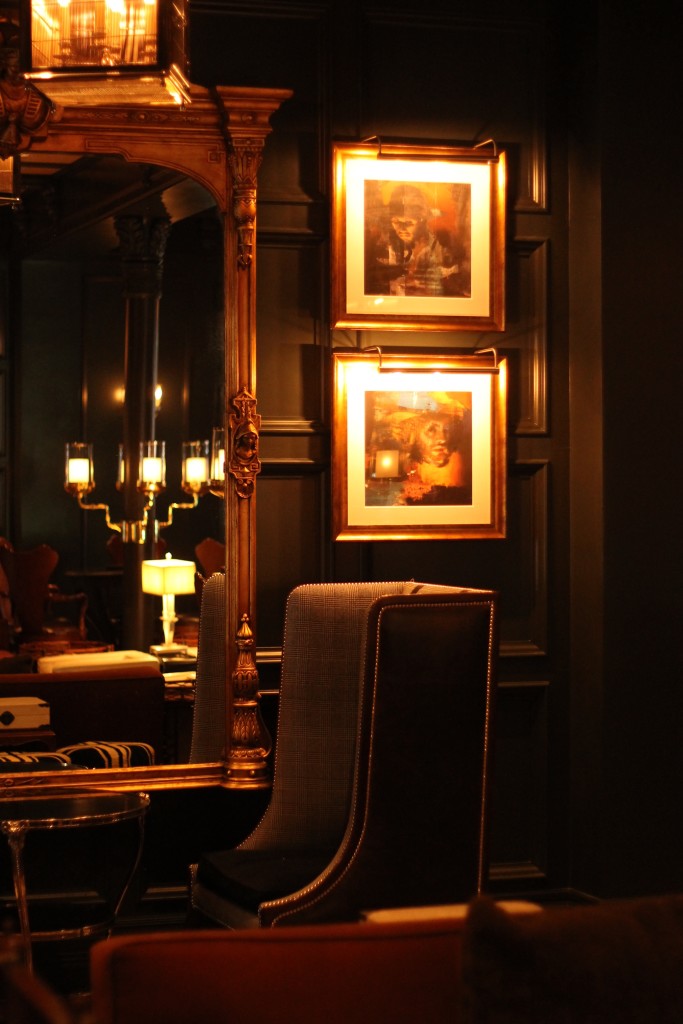 E A T  /  D R I N K
Casa Tua – Absolutely delicious Northern Italian cuisine and a fantastic wine list.  It's no wonder Casa Tua is one of Aspen's highest rated restaurants.  We were able to taste the Burrata salad as well as the daily Risotto and Gnocchi – all phenomenal.  We felt completely at home with wonderful staff and service in a beautifully designed, inviting space.
Matsuhisa –  If you've never visited one of Chef Nobu's restaurants, you need to. The freshest ingredients, clean, crisp yet complex flavors and meticulous, painstakingly perfect execution make for an unforgettable experience. In typical Nobu form, the menu offers very little description of what you're to receive so allow your server to make recommendations and guide you through your tasting experience.
B R E A T H
Bike – After we'd adjusted to the altitude, we planned to rent bikes on what disappointingly ended up being the one rainy and cold day during our visit.  We didn't end up doing the ride like we'd hoped, but will definitely make time for that during our next visit.  There is so much to see in the Aspen/Snowmass area that you can only experience outside of a car so a bike rental is a great way to get some fresh air and come a little closer to nature. The ride from Snowmass to Aspen is about 90 minutes (mostly downhill) so definitely consider a one way rental unless you're hoping to make a day of it and ride uphill on the way back.
Gondola – The gondola experience in Telluride was absolutely unforgettable so we knew we wanted to take the gondola up to the top of Aspen mountain.  I'm so glad we made the time to do it.  While it rained during our ride, we were able to view the most amazing and vibrant rainbow over the mountain and valley.  The views and trails at the top are so worth the $20 ticket (I had no idea that there was a HUGE mountain range behind Aspen mountain!) – the sight was breathtaking.  I can only imagine how awesome it must be in the winter.  We'd been told not to eat at the Sundeck Restaurant by some friends, but we were starving when we got up there and decided to anyway.  I was so shocked at how great the food was for just a simple ski lodge cafeteria.  I'm glad we grabbed a bite to eat and a beer before exploring and making our way back down.
Walk – Aspen is honestly the cutest little city. It's such a quaint mountain town that's a little more touristy than Telluride and more historic and slightly less gingerbread than Park City.  It's pristine yet wild at the same time and there's character around every corner with mountains and endless nature at every angle.  Even the runoff system around the town creates tiny little street side creeks that curious kids and dogs play in endlessly and bistro lights strung across the brick and cobblestone streets add just the right amount of warm charm.  I can't wait to plan a trip there in the winter so we can see Aspen in all her snowy glory.
Have you been to Aspen?  I'd love to hear your recommendations too!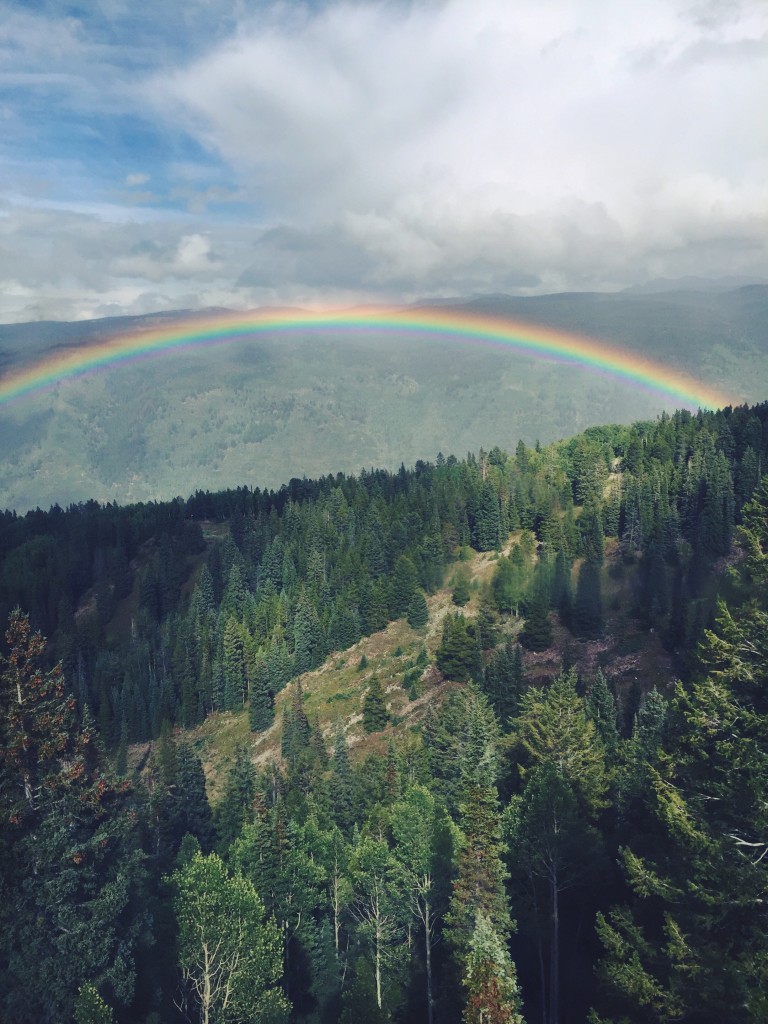 {I didn't bring the right kind of lens on the gondola, but shot the picture above of the rainbow on my iPhone.}